LOSE A POUND OF WEIGHT A WEEK
Hi Everyone!
Well this week has been a DISASTER!
Here are my excuses...
It's my first full week back at school-so I've been really tired.
The week started with snow and ended with snow. Walking has been impossible and when I'm feeling cold, I want warm food.
I've been distracted and not really focused, so when I stepped on the scales this morning I expected the worst.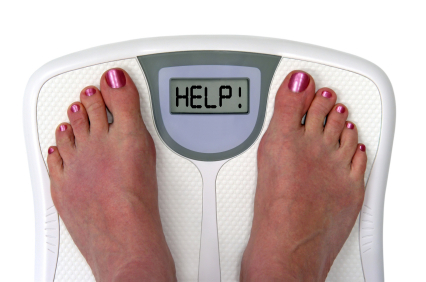 Saturday 5th Jan - 13 stone 3 lbs
Saturday 12th Jan -
Aim-13 stone 2 lbs/ Actual-13 stone 1lb
Saturday 19th Jan - Aim-13 stone 1 lbs/
Actual 13 stone 3 Ibs-so I've put the 2 pounds I lost back on! :(
NOW IT WOULD BE EASIER TO JUST GIVE UP but I'm not going to.
I
KNOW I WILL BE SPURRED ON BY ALL OF YOU!
(LOSE A POUND OF WEIGHT A WEEK CHALLENGERS-
Sue15cat/Nic/Linne/Lesley/FosterMummy/Laura/Katie Jane)
AND
(Patricia, Laura, Bryallen, Teri, Miss Piggy Bank, Nicola, Judy-not sure if you're doing this challenge but I know you are doing one)
Sftx