Hi Everyone!
Mr Sft has treated me to a Magazine Subscription for my birthday-the
wonderful Landscape Magazine!
This is the
perfect magazine for me.
It contains:
1. Articles about
NATURE/GARDEN
-Current edition-
Trees in Winter,
Winter's Graceful Bloom (Hellebores),
Mountain Hares in Scotland
The garden in January and February,
Golden Chalices (Winter Aconites),
Forcing Rhubarb.
2 Articles about
CRAFT
-Current edition-Learning about the life of a
Wool Spinner,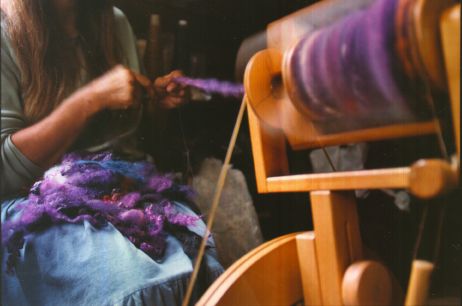 Hedgelaying-Countryside skill of making a living fence
Jewellery Designer- a family who use seaglass to make beautiful jewellery www.seahamwaves.co.uk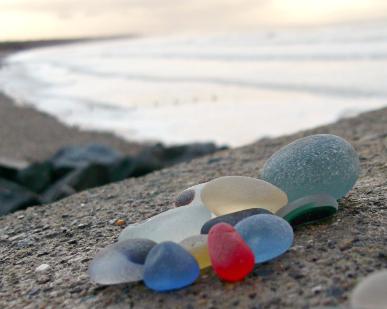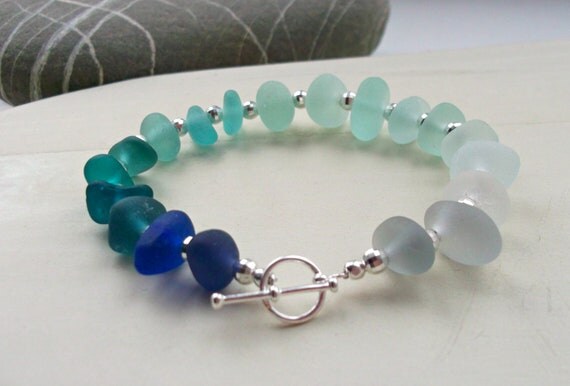 Welsh Love Spoon carver
It shows you how to :
Make paper snowdrops,
Make patchwork cushions (using hexagons-just like I did in my needlework class at school)
Use 'Honesty' seed cases- as a table decoration, a window display, as earrings and even in a mobile. Also (possible my favourite)
Make Winter Berry Bird Feeders
3 Articles about
FOOD
-Current Edition-Focus on Carrot-Beef-Ginger in different recipes.
4. Articles about
PLACES TO VISIT
-Current Edition:
Winter in Whitby-seascapes and moorland
Lincolnshire historic Burghley House
I am not getting any 'payback' for recommending this magazine.
I just think it's
great value for money
, especially if you get a subscription and are interested in nature, craft, cooking and places to visit.
Sft x