Hi Everyone!
Our Challenge:
As you know we are adding up our Sealed Pot savings each week to pay for our spending money in Brazil next year. Our hope is to have all of this in place by end of March, so we can move onto next travel challenge for our sealed pot!
WEEK 8 has gone very well for the sealed pot:
EXCURSIONS TO PAY FOR:
Visit Argentinian Falls: NOW PAID FOR! So happy!
Council Tax Free Money amounted to £116 so used £92 to pay for this.
=£100/£100
Bird Park: £24/£24-
NOW PAID FOR! So happy!
Jan Food Budget Savings were £20.50
50p remaining taken from Council tax money leaving £23.50.
Rio
-
Corcovado (Christ the Redeemer):
PROGRESS:£23.50/£86-Making good progress! Now need 62.50
Used the remaining money from Council Tax Savings.
February/March Food Budget Savings-Hope to save: £31.25 per month from our £100 budget.
Football Match:
£18.00/£73-GOOD PROGRESS!
(Hoping to save from
School Dinn
er Savings
Heptagonal Challenge) I am not a huge Football fan but would love this experience.
School Dinner savings-£5
Savings from Free Eggs (given to us by lovely neighbours because Mr Sft helped them out with some lifting) 80p
Heptagonal Challenge: £1.60
2 x 50p and 3 x 20p (all from lovely Mr Sft)
Samba Show: £0/£86
-NO PROGRESS MADE!
Theatre Tickets sales-
Have put theatre tickets up for sale
Tipping: £0/£120-NO PROGRESS MADE!
Our 2nd Council Tax-Free Month should cover most of this.
ALL PAID FOR LIST:
WHAT OUR PRESENT SEALED POT SAVINGS FROM 2014/2015 (so far) ARE GOING TOWARDS:
Brazil 2016
Paid for so far:
Meals and Drinks:£600
Excursions
Salvador
Bahian Dance Show (Dinner from food costs)=£46
Capoeira Martial Arts/Dance Demo=£15
Salvador Community Tour=£66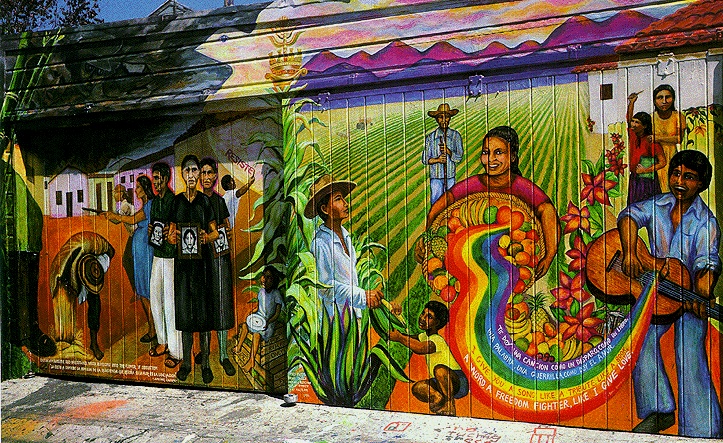 Manaus
Opera House Tour £7
Iguazu
Helicopter Flight over Falls:£215
All Photos from Google Images
HOW HAS YOUR SEALED POT WEEK GONE?
Sft x